Sunday, April 27, 2008 | posted by dan bertolet | Comments Off on Lake Union Park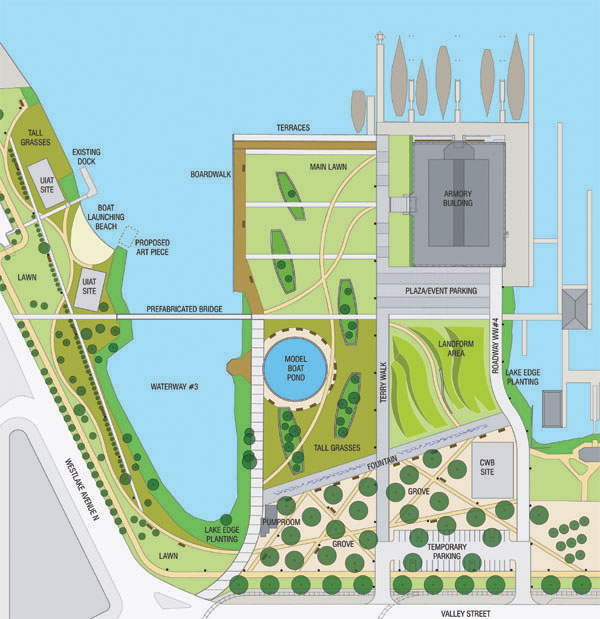 Phase 1 of Lake Union Park opens this Wednesday, April 30, 2008. What's not to like? And a reason to ride the SLUT.
P.S. I need help covering open space on this blog. If you are interested in contributing please contact me at: hugeasscity@noisetank.com.